Studio76 specializes in the development and investment of original IP content, from script incubation, production to worldwide marketing. Based in Taiwan, Studio76 uncovers stories with local themes that appeal internationally, catering to the demand for Asian content and capturing world audiences. Their latest streaming movie "You Have To Kill Me" which is exclusively available on Disney+ in Taiwan and Hong Kong and exclusively on Youku in China, has won the Best Male Lead Role Award in 2022 ContentAsia Awards and has collected nominations of the same Asian Best Telemovie Award category across 2022 Asian Academy Creative Awards, ContentAsia Awards and the Asian Television Awards, as well as collected two nominations in Taiwan's Golden Bell TV Awards 2022. Studio76 launched the first RisingStories International Story Pitching Competition in 2021 which attracted more than 550 Chinese entries from the region.

Blintn is a B2B content database that helps media companies search for content they need, from Original IPs (Comics, Novels, etc) to Media Content (Films, TV Series, etc). With advanced search and personalized curation, media professionals can locate the right content and the rights holder's information.

GroupM is the world's leading media investment company, responsible for more than $50B in annual media investment through agencies Mindshare, MediaCom, Wavemaker, Essence and mSix&Partners, as well as the outcomes-driven programmatic audience company Xaxis. GroupM's portfolio includes Data & Technology (Choreograph), Investment and Services, all united in vision to shape the next era of media where advertising works better for people. By leveraging all the benefits of scale, the company innovates, differentiates and generates sustained value for our clients wherever they do business.

Mission international co-founded by FAREASTONE Co., Ltd、Star Ritz International Entertainment Co., Ltd, Pili International Multimedia Co., Ltd, Taipei Di Entertainment., possessing a wide range of experiences in the development of original IP , content production and investment , run the business from contents (IP) to all kind of derivative applications.

In 2022, Rising Films is expanding its ambitious plan by collaborating with many award-winning teams of experts in the exciting field of filmmaking. From traditional to virtual production, from creative source to exquisite work, Rising Films is committed to making each piece of work stand out in its own unique way. Rising Films gathers funds and resources to keep cultivating the talents in Taiwanese film and TV industry, and discovering the original stories, aiming to translate these stories of versatile genres into great films, making Taiwan more competitive in the international market. Rising Films keeps integrating the market and production from both the audience's and the marketing point of view, with the goal of adding value to the industry, cultivating and accumulating brand value through multimedia cross-border communication. Through utilizing the expertise and attributes of professionals in all aspects of the industry, Rising Films aims to promote virtual production ways of thinking and the establishment of the production chain.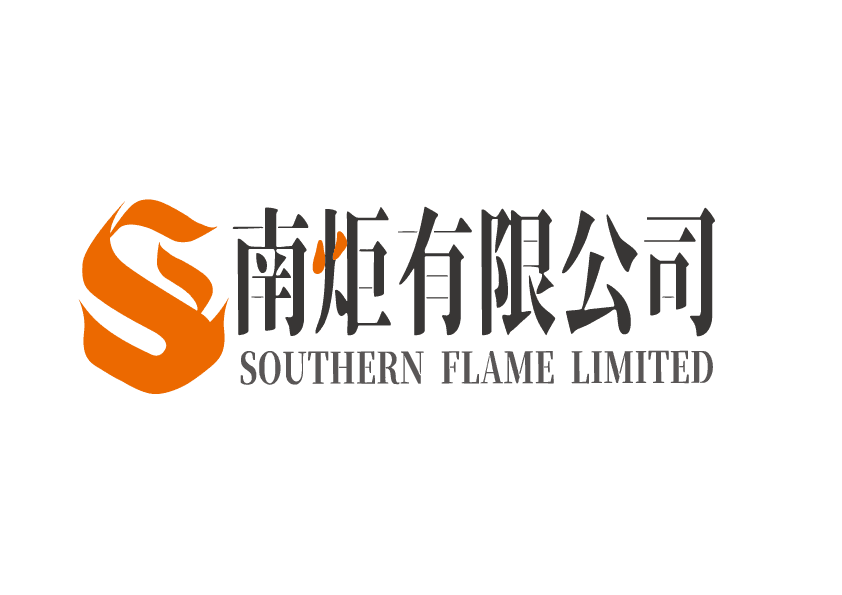 Southern Flame Ltd. is a company that focus on delivering high-quality entertainment for the world across all platforms. The scope of company activity includes incubates and investment original IPs, content, channel distribution, licensing & production.

Taiwan Dream Institute (TDI) is co-founded by Catwalk Production House Corp and Taiwan Creative Content Agency (TAICCA) . TDI aims at building an ecosystem for both Asian and Chinese entertainment market, by not only discovering and developing new talents but also providing them with opportunities to showcase their talents and 'enchance' their chance of breaking into the market. At TDI, we work to help our students to shine and make their dream comes true with an action plan!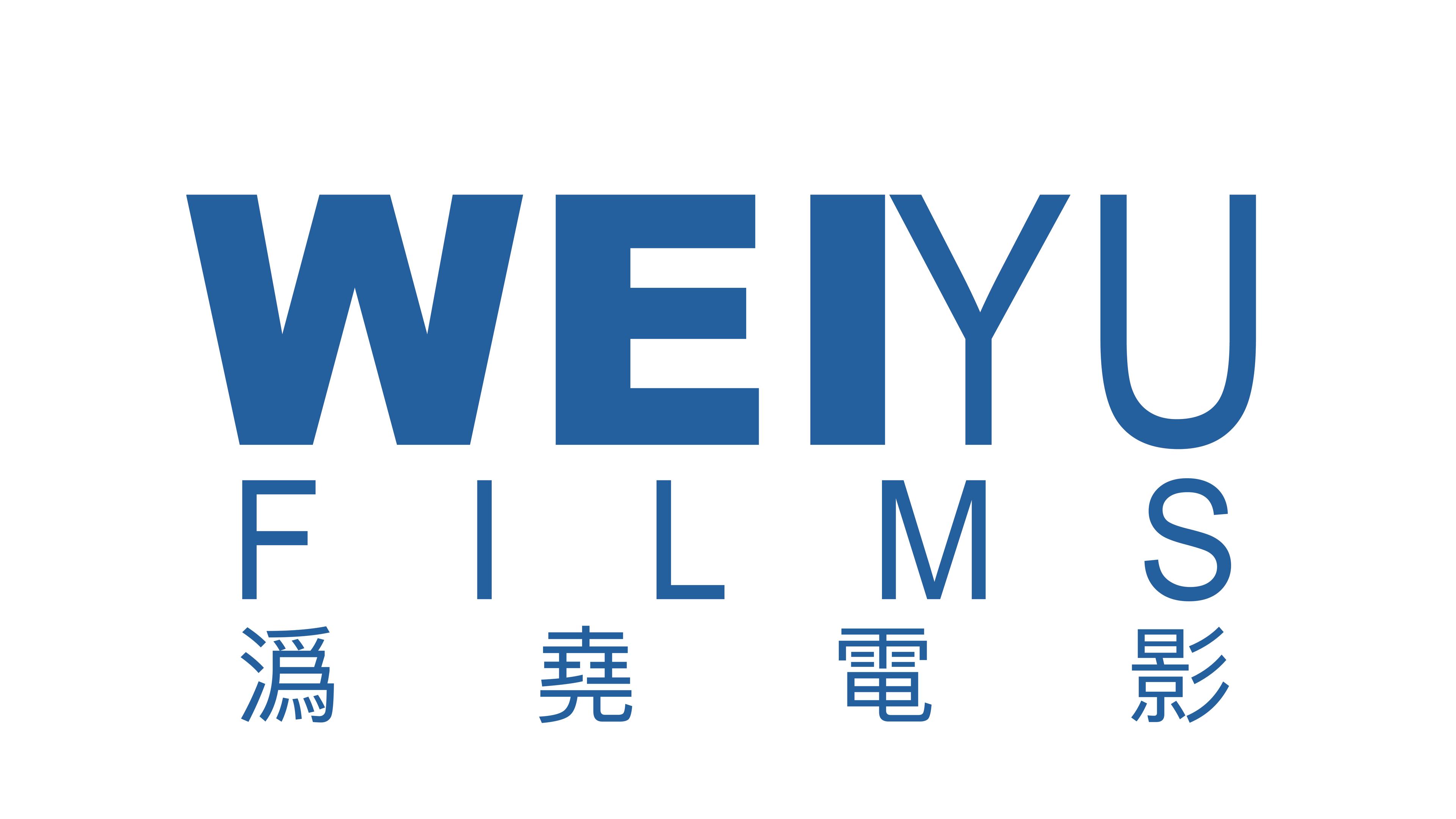 Weiyu Films is an award-winning content creation and production company based in Singapore. They have garnered a series of awards in 2022 for This Land Is Mine, which was awarded Best Drama Series at the ContentAsia Awards, shortlisted for Best Drama at the prestigious Rose d'Or Awards, and is a National Winner in five categories — including Best Drama Series — at the Asian Academy Creative Awards. With a growing IP library of over 200 hours, their productions have been distributed globally and seen on major streaming platforms. Through the development of original IP with a unique voice, Weiyu Films seeks to further grow their investment in original IP content that will connect with global audiences.