023 RisingStories International Story Pitching Competition receives nearly 800 submissions in Chinese and English globally
---
"2023 RisingStories International Story Pitching Competition" ( "2023 RisingStories"), the submission deadline has closed. This year's competition received nearly 800 entries from 12 countries and regions including Taiwan, China, Hong Kong, Japan, Singapore, Malaysia, and the United States. Upon learning of this, the Chinese judges on the "2023 RisingStories" , the professional jury, James Wen and Angie Chai, expressed their anticipation. "I didn't expect there to be so many submissions, which also indicates that the creative power of creators is strong now. So, I am very happy to hear this news.", said James Wen. Angie Chai also stated: " Compared to the 550 submissions from the first edition, the number of submissions for this year's competition has almost grown by 50%, which indicates that the event is very successful and has attracted more attention from people. I'm very pleased that "2023 Rising Stories" can attract more creators to join."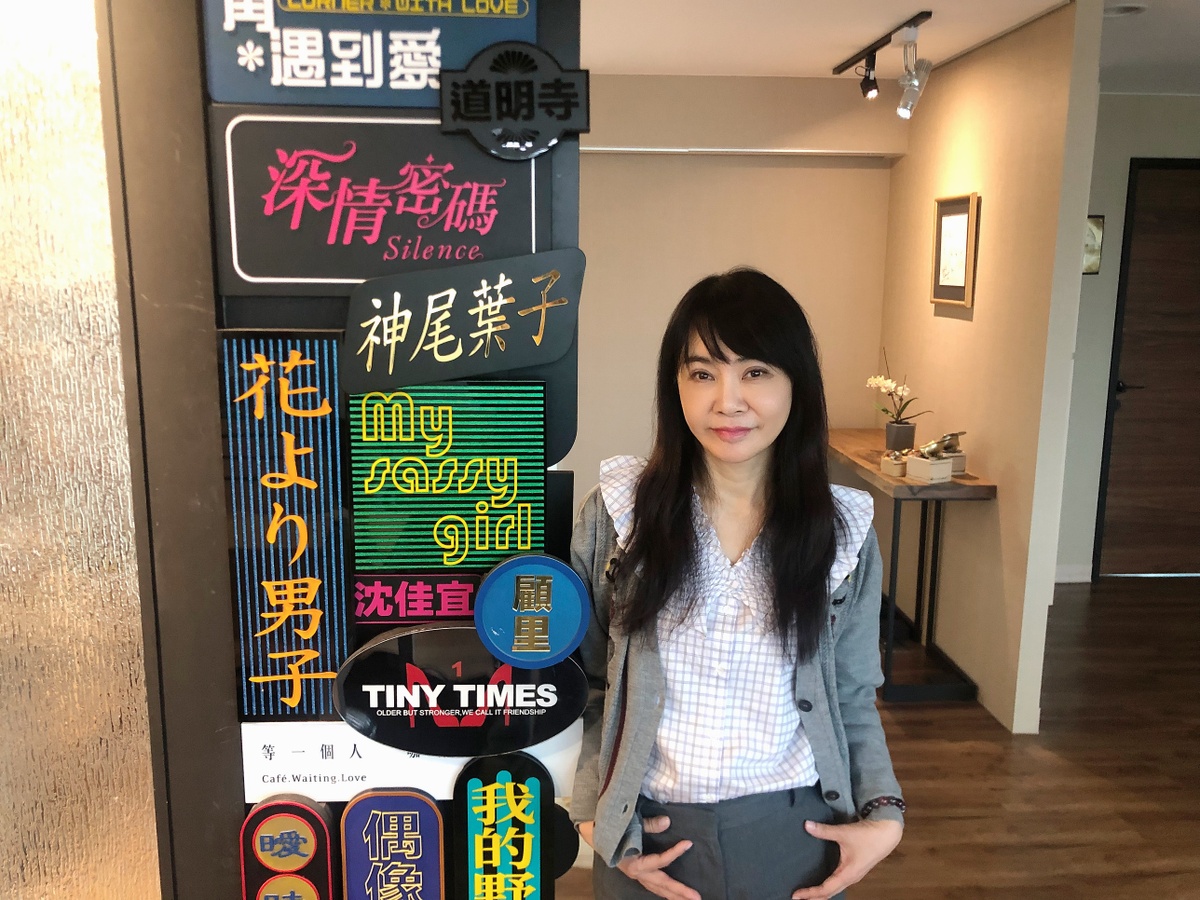 As actors and producers, they have both admitted to reading countless scripts and both believe that the story itself is extremely important. Angie Chai also revealed that She has had experiences where she decided to collaborate based on the screenwriter's touching description. "At that time, I happened to be interested in this type of story, and upon hearing the screenwriter's description, I immediately conjured up many mental images. I judged that a fantastic work could be created, so I began to collaborate further."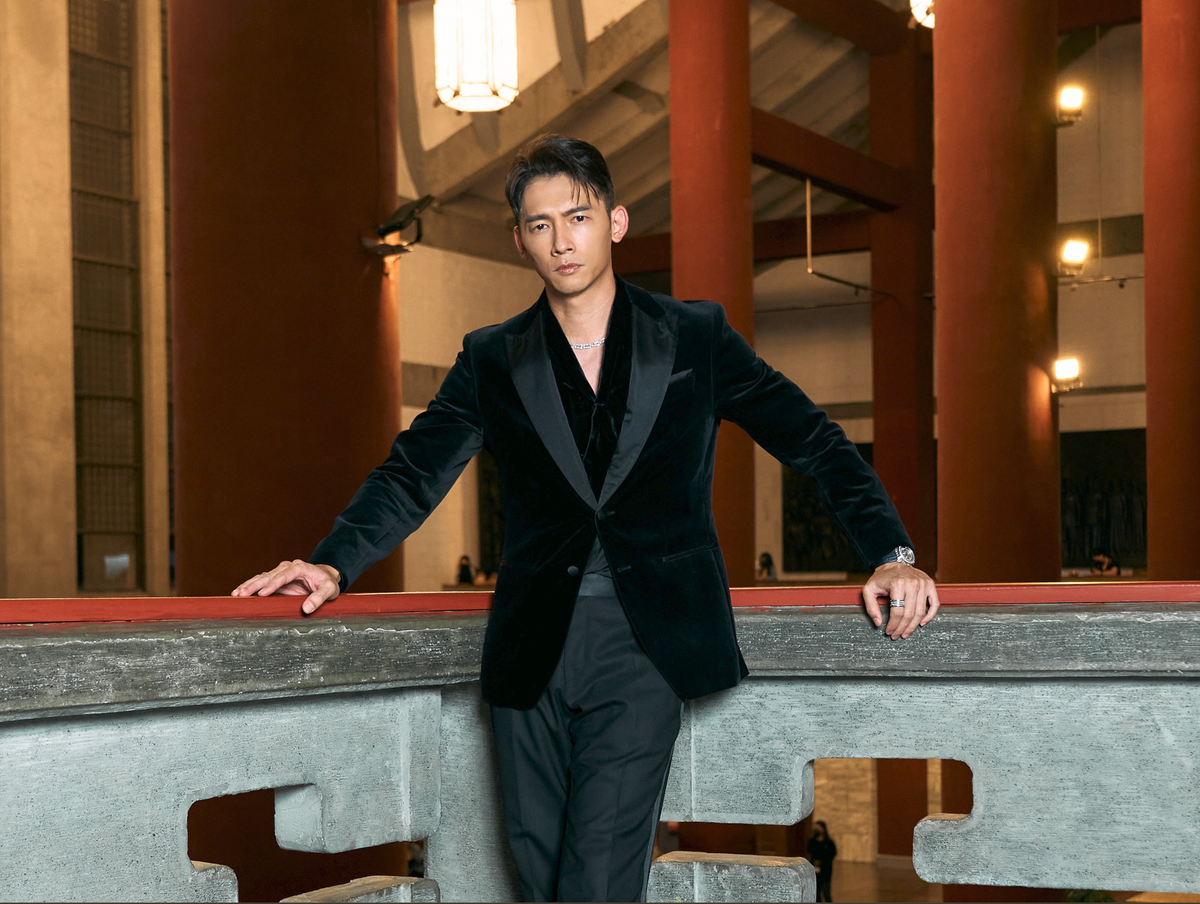 James Wen also stated "As an actor, he is always very interested in good scripts, and if he comes across a novel and unique story, he would be even more eager to try it out."
As a judge, James Wen also encouraged everyone to be brave in trying out different genres. For instance, in recent years, there have been many suspense and detective-themed works in Taiwan, and it would be great to see more breakthroughs.
But in addition to that, feasibility is also one of his main considerations as a judge. Because unlike novels, which can be imaginative and fantastical, screenplays need to be executable and feasible for actual production. Angie Chai stated as a producer, She hopes that there will be more outstanding creators in Taiwan who can unleash their creativity through their works and inspire the audience with different ideas. "As a judge, I have not set any limitations and will approach all stories with an open mind, hoping to see works that will dazzle me."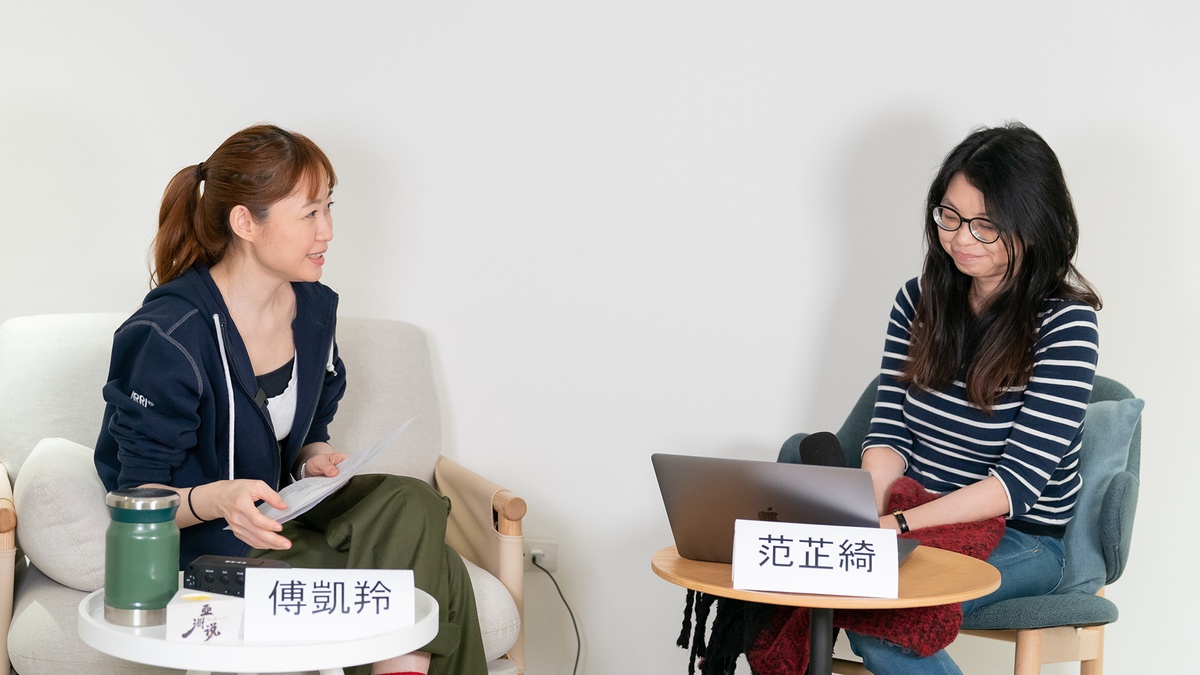 The Chinese juries of "2023 RisingStories", from the Golden Bell Awards and Golden Horse winner, Chichi Fan and Lrya Fu recently served as a speaker at the online master class of  "2023 RisingStories", the event attracted over 200 online attendees. The two of them shared their emotional journey as screenwriters and their experiences and advice on the creative process. Chichi Fan suggested that creators start from their own experiences, "start with what you are good at and what you want to say. Firstly, you can express yourself more smoothly, and secondly, you can also understand your own creative patterns better."
Once the creative ability is stable, Lrya Fu suggests that one can take on more challenges, as works with creative or high-concept ideas can impress both judges and audiences, making a lasting impression.
When the audience asked about the income and survival issues for screenwriters, they honestly shared that the path of a screenwriter is not easy. In addition to having a constant stream of creativity and writing ability, they also face various challenges. Lrya Fu said that she and Chichi Fan were fortunate and relatively smooth, but there are still many difficulties on this path. Chichi Fan also said that after entering the industry, they have experienced periods where they have to write scripts and do other jobs at the same time. Therefore, creating more and striving to take on more projects is not just for income, but also to broaden their abilities and sources of projects.
Co-hosted by Studio76 and Rising Film Nights, the celebrity lecture of  "2023 RisingStories" in Taipei, Invited senior film and TV producer Tzu-hsiang Yuan and Chien-Hsing Liao to talk about the techniques for creating a convincing proposal. Tzu-hsiang Yuan provided insights on the details of each stage of the proposal, as well as how to take into account the perspectives of creators, investors, and platforms. Chien-Hsing Liao emphasized two key elements of a proposal. The first is the importance of market observation in understanding what audiences want to see. The second is the need to pinpoint the highlights of the story, so that even with just one or two sentences, it can successfully attract potential collaborators or viewers.
---